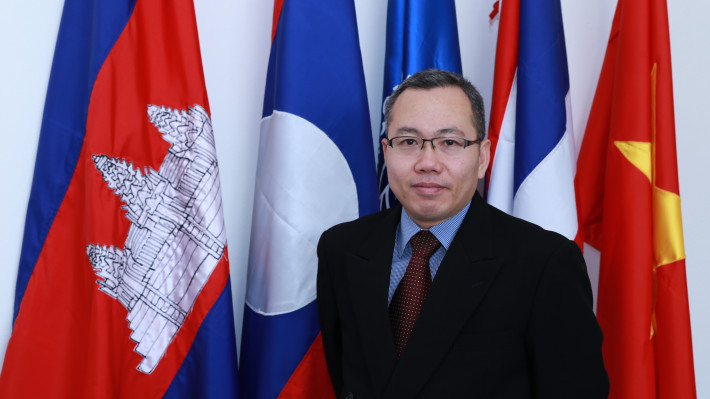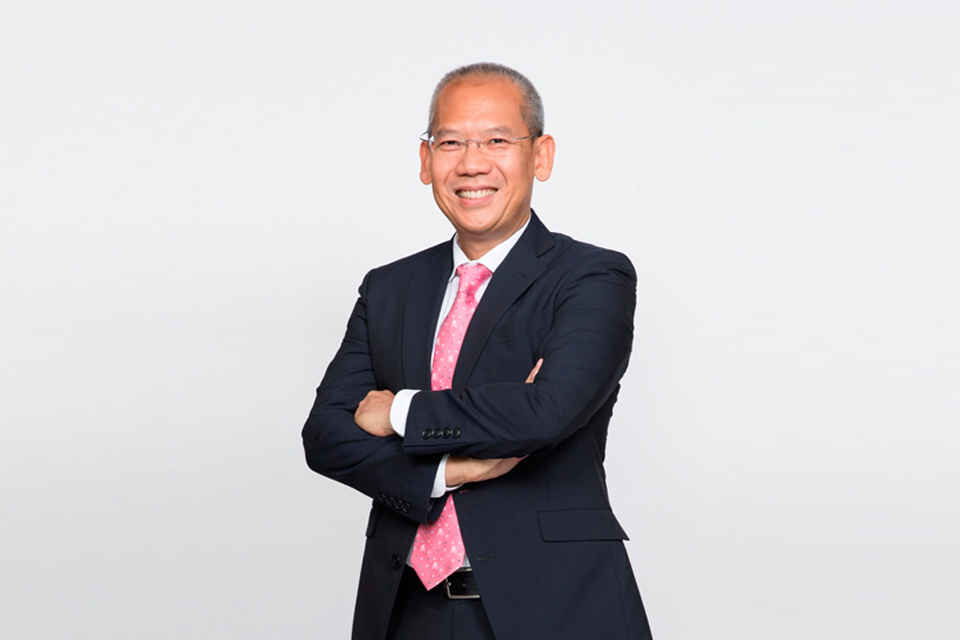 AIT in the News: Mr. Niyot Masavisut, an AIT alumnus ( MBA, International Business,1996) has been appointed the new President of Sukhumvit Asset Management Co. Ltd. (SAM)
effective from 1 February 2019. Most recently, he was serving as Senior Executive Vice President at SAM. https://www.debtclinicbysam.com/13043-2/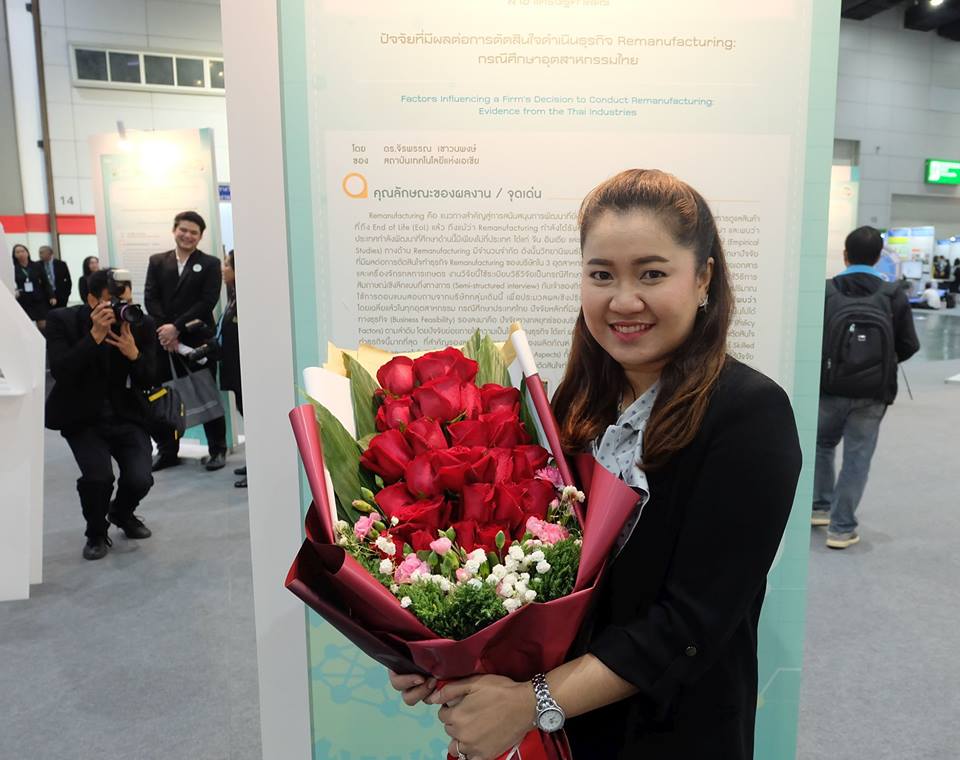 AIT Alumna Dr. Jirapan Chaowanapong receives NRTC Award
AIT alumna Dr. Jirapan Chaowanapong has been honored with an award by the National Research Council of Thailand (NRCT) for the best top three thesis in the field of Economics. The Award Ceremony was organized on 2 February 2019 on the occasion of 'Inventors Day' organized at Bitec, Bangna.
Her thesis title is "Factoring influencing a firm's decision to conduct remanufacturing: Evidence from the Thai industries." She worked with her supervisor at AIT Dr. Juthathip Jongwanich.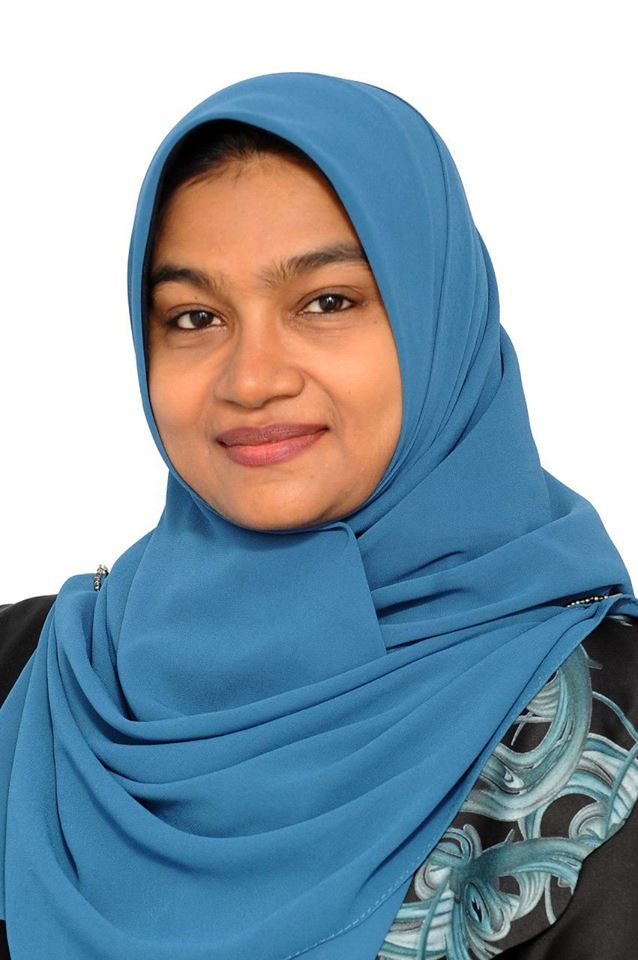 AIT Alumna Appointed Deputy Minister in the Maldives
AIT alumna Fathimath Yumna (Master's in Gender and Development Studies, 2004) has been appointed as DeputyMinister of Gender, Family and Social Services, Republic of Maldives: She has previously served at the post of a consultant in the SAARC/UNWOMEN and also as a Director General at the Department of Gender and Family Protection Services at the Ministry of Health and Family.
https://presidency.gov.mv/Press/Article/20491
https://edition.mv/news/8951 
https://en.sun.mv/52069